Our Disappearing Rivers project launches today!
In the western United States, widespread development has transformed much of the landscape, altering river systems and their ability to sustain services essential to the region's ecology and economy. Because rivers continue to face a variety of stressors, there is an urgent need to quantify and document the status of rivers across the American West.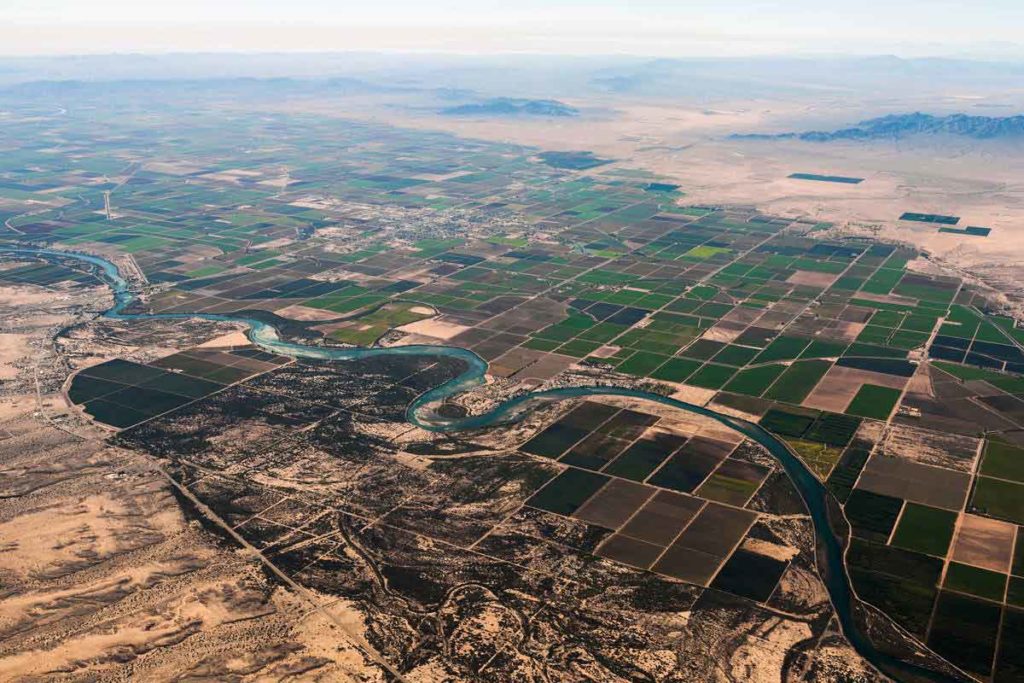 The Disappearing Rivers project is the culmination of a comprehensive, science-driven effort by Conservation Science Partners—in collaboration with the Center for American Progress and Gage Cartographics—to elucidate how human development has altered rivers and streams in the eleven western states. As a continuation of the Disappearing West project, Disappearing Rivers seeks to enrich dialogue around opportunities for river conservation and restoration by providing a consistent and reliable accounting of the current status of stressors to flowing waters in the western United States.